Our Company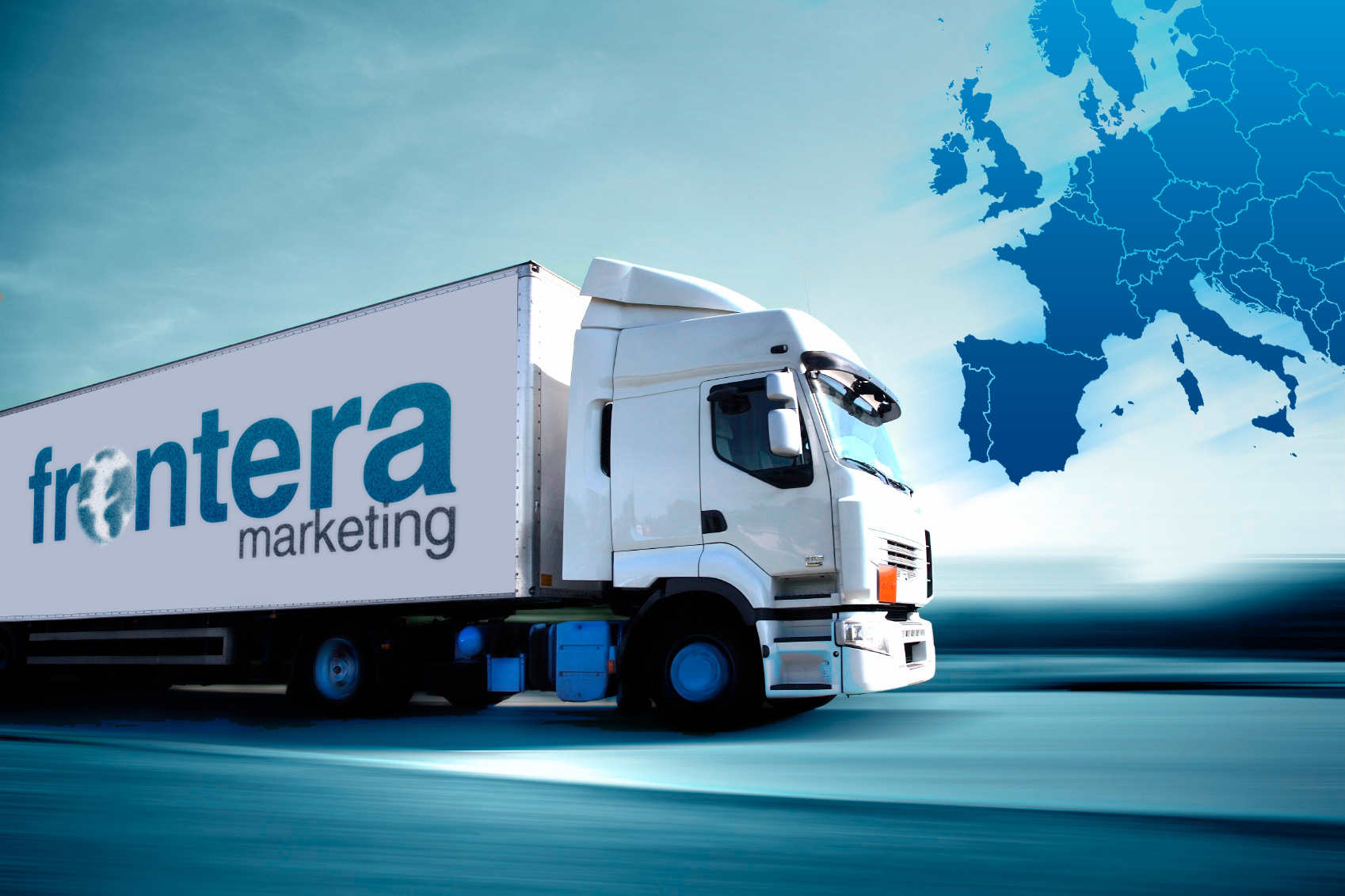 The company FRONTERA MARKETING was established in 2009 by a small group of farmers. With its base in Jerez de la Frontera, the company markets principally root vegetables, managing the process from growing through to production and marketing.
Since its conception the company has grown progressively, and currently supplies a wide range of customers in the fresh produce sector both in the UK , Ireland and across Europe.
Carrots ,sweet potatoes, parsnips ,brassicas and leeks are our principal crops, although we also commercialize swedes. All crops are handled through our own processing facilities.
Based principally in the provinces of Cadiz and Seville, over 400 ha are farmed in this south west corner of Spain.
Our packing facilities have full BRC acreditation, and all our crops are grown under the Global GAP protocols.
Products are delivered respecting the cold chain according to our customers specifications, anywhere in Europe. Very much an agricultural area, crops in the province of Cadiz range from the traditional vineyards for sherry production to wheat, rice, cotton and a wide range of vegetables and flowers.Soil types in this south west corner of Spain, vary from the sandy soils in the coastal regions of Rota, Chipiona, Sanlucar and north to Seville and also on the heavier clay soils in the interior of the province around Arcos de la Frontera.
Southern Spain has an annual rainfall of 610 mm, and benefits from both the mild mediterranean winters, and the fresher atlantic summers. This climate, coupled with the rich and varied soil types, provides ideal conditions for the sustainable production of quality root vegetables to supply our discerning customers.
Our objective as a company is quite simply customer satisfaction.


This is, within our constantly changing market enviroment, and with the vagaries of the weather always providing that element of surprise, a fair challenge.
One we endeavour to meet, to ensure we continue to provide our customers with one of the best possible fresh produce supply options.
FRONTERA MARKETING operates with a dedicated and highly motivated team of crop managers, technical and production staff, who combine their skills to provide the quality of product and service our customers require.
We are always keen to develop our product range, and develop new market options for our existing customers or indeed , establish new business partners. For further information please contact us directly.