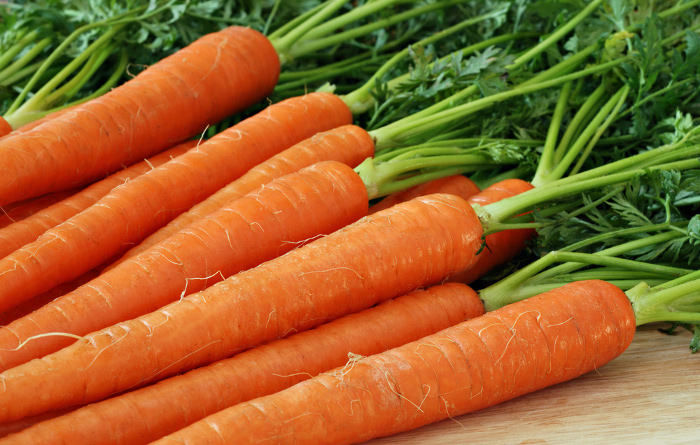 Carrots
Bunched carrots:
These truly fresh munchies – straight from the field – are available troughout the Winter period and well into the spring (from November through until June).
Maincrop carrots:
New season carrots are harvested and packed (into many formats) during April, May and June.
Chantenay:
Originally from the Chantenay region of France, this tasty easy to cook carrot is grown to specific customer programmes.